Activities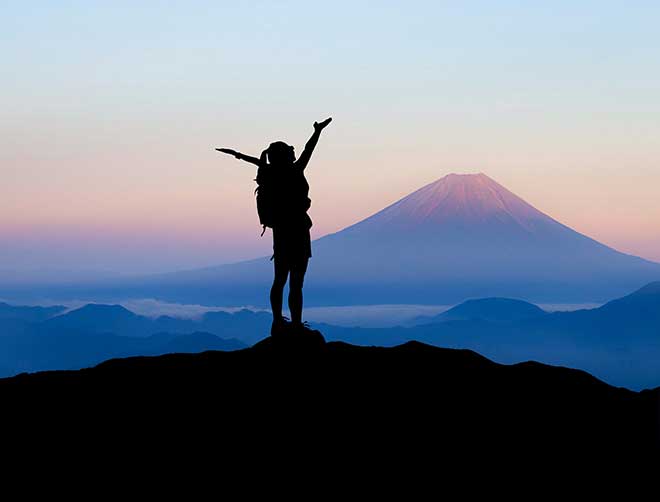 1. Maintain relationship with government, donor, private sector and other relevant organizations at local and international level.
2. Receive local fund like from local donor, individual, organization for community radio through the Association and utilize the fund for community radio program, activities and others OnAir & OffAir programs.
3. Association's activities framework creation for managing the daily activities.
4. According to the project work plan and budget formulation, implementation of projects takes all necessary steps.
5. Take different steps to strengthen the Bangladesh Community Radio Association (BCRA).
6. Policy advocacy, participation to training & other programs, consultancy and supportive role in Public / private sector, donor agencies, national and international policy circles for the development of Community Radio.
7. Different types of research and publication implementation.
Published on: Sunday, 27 May 2018, 06:32 pm | Last update: Thursday, 7 February 2019, 04:22 pm | Total views: 1526.